---
---
SOLIDEA TESTIMONIAL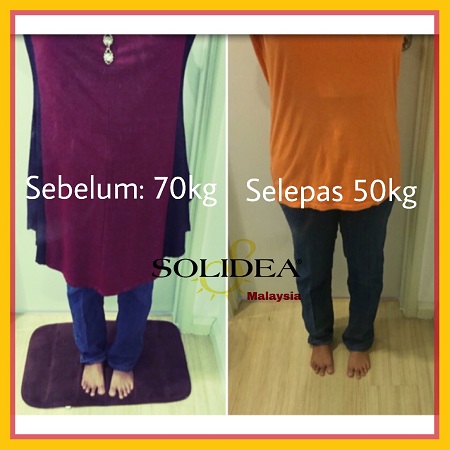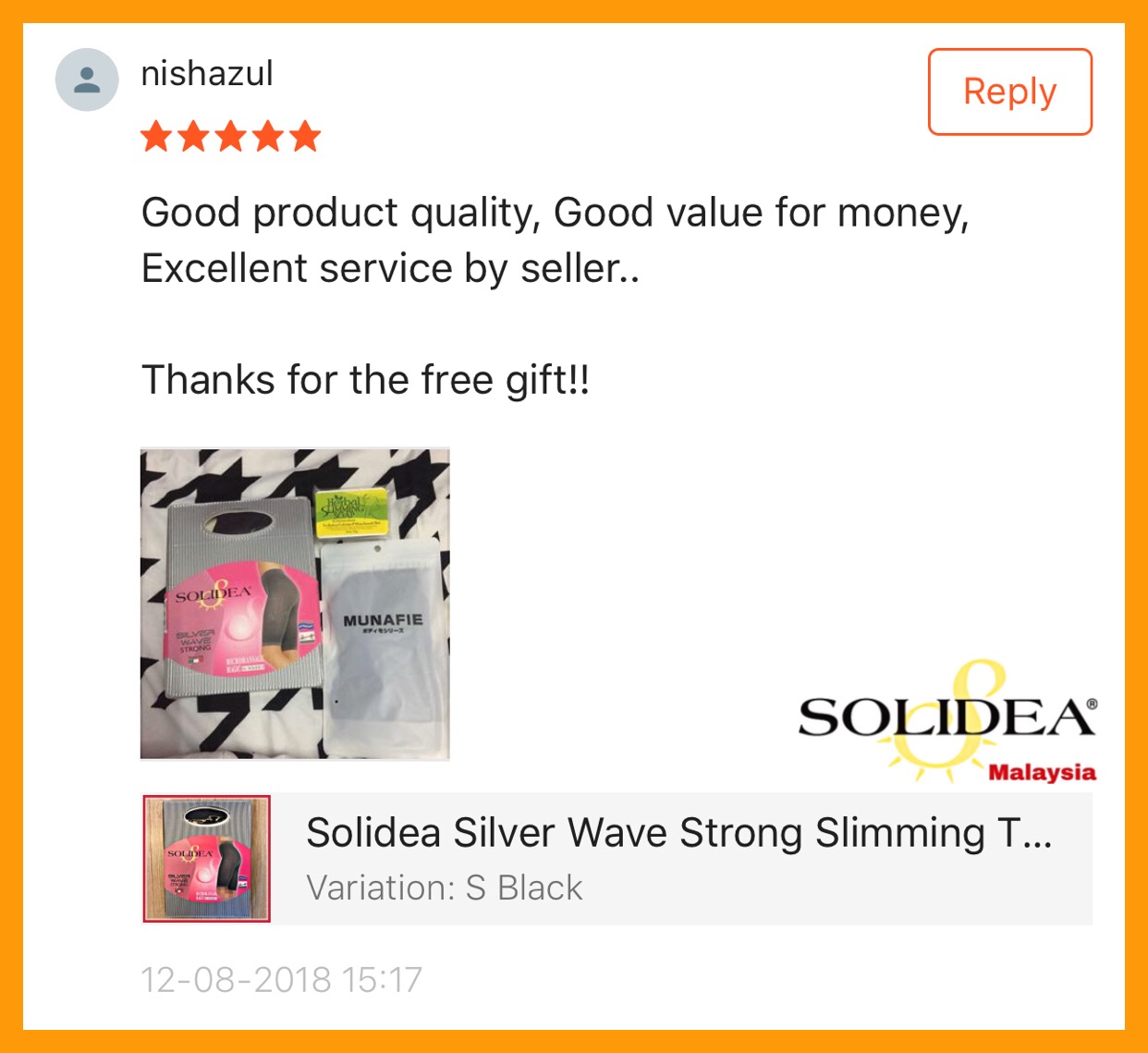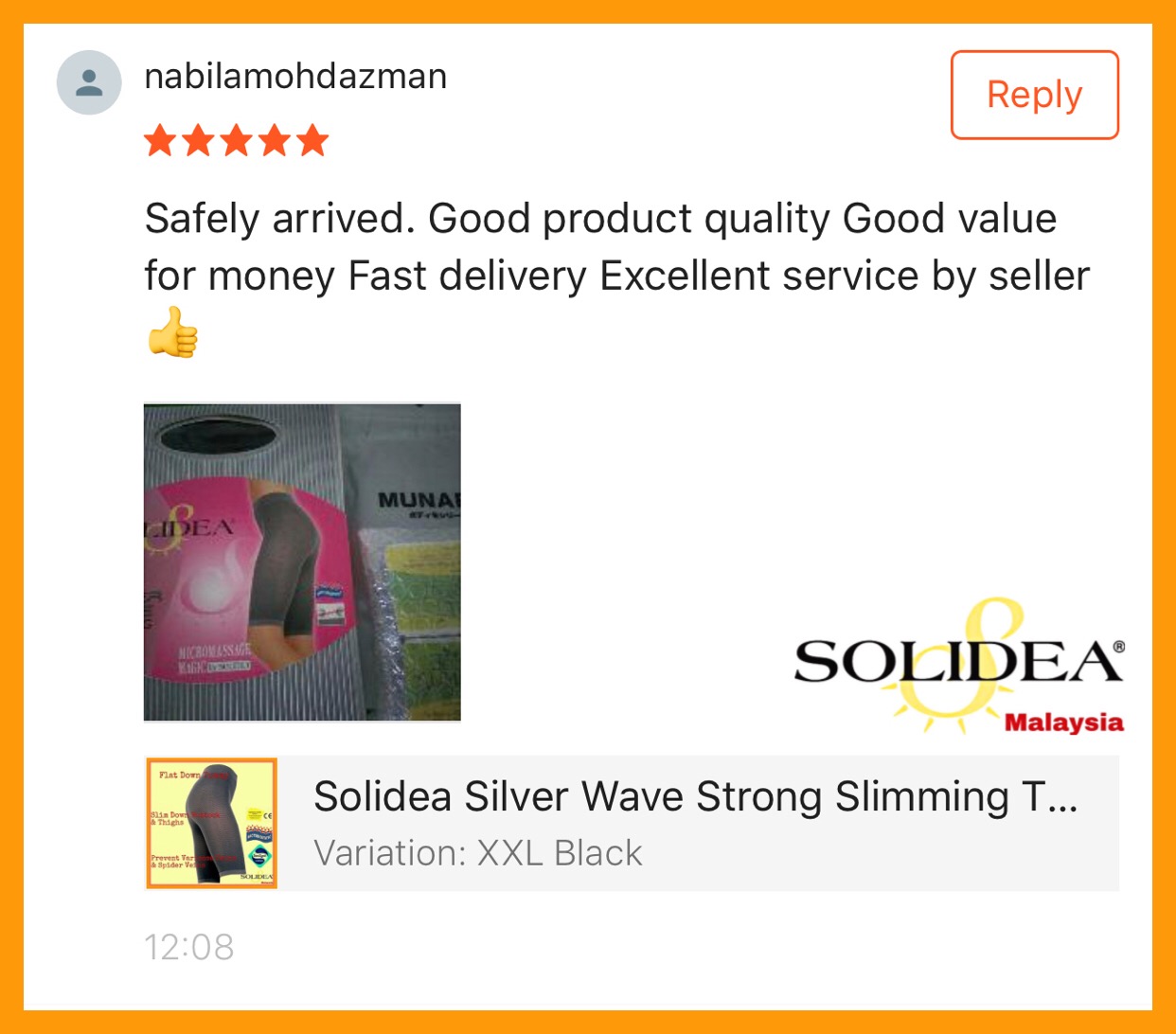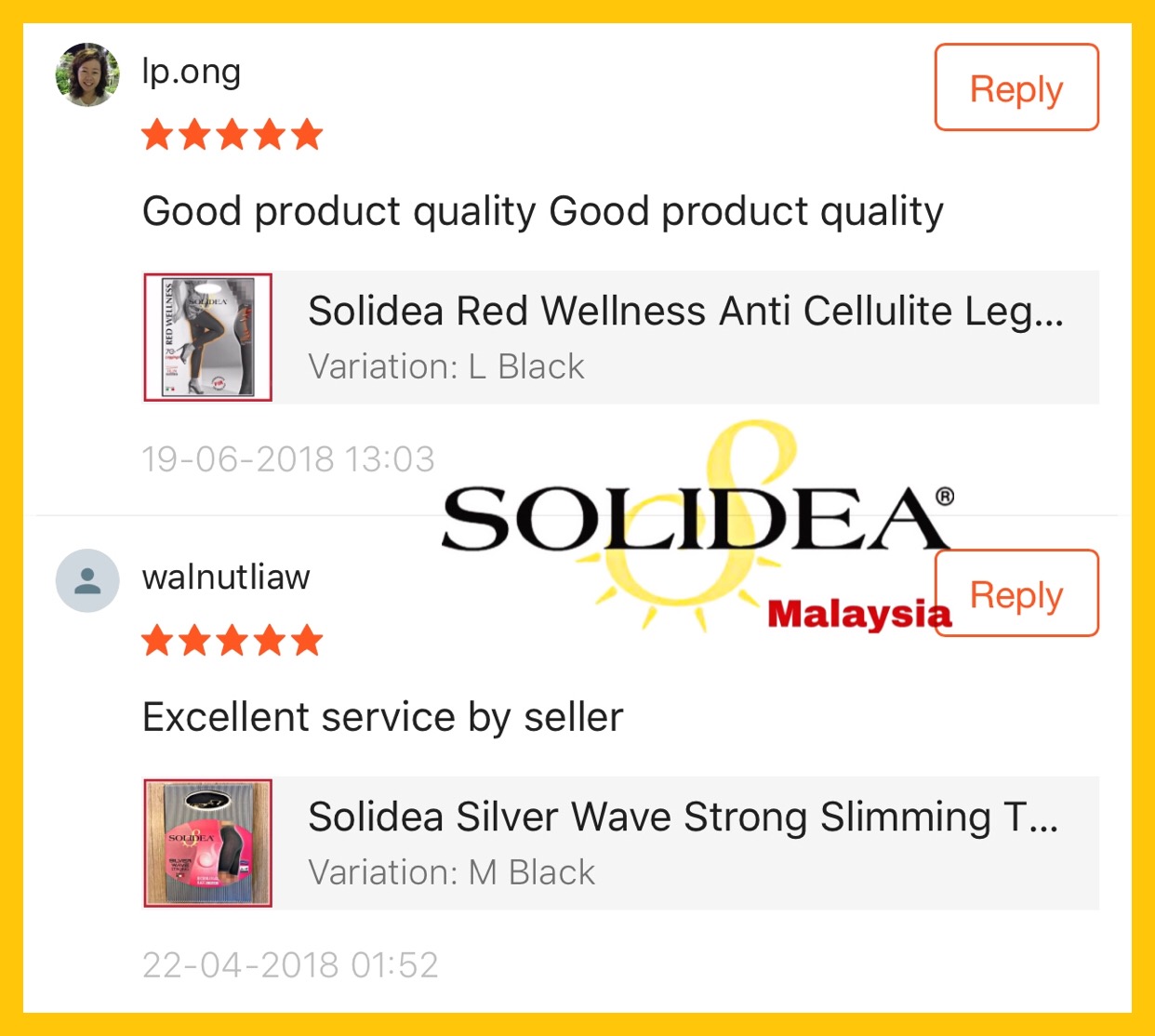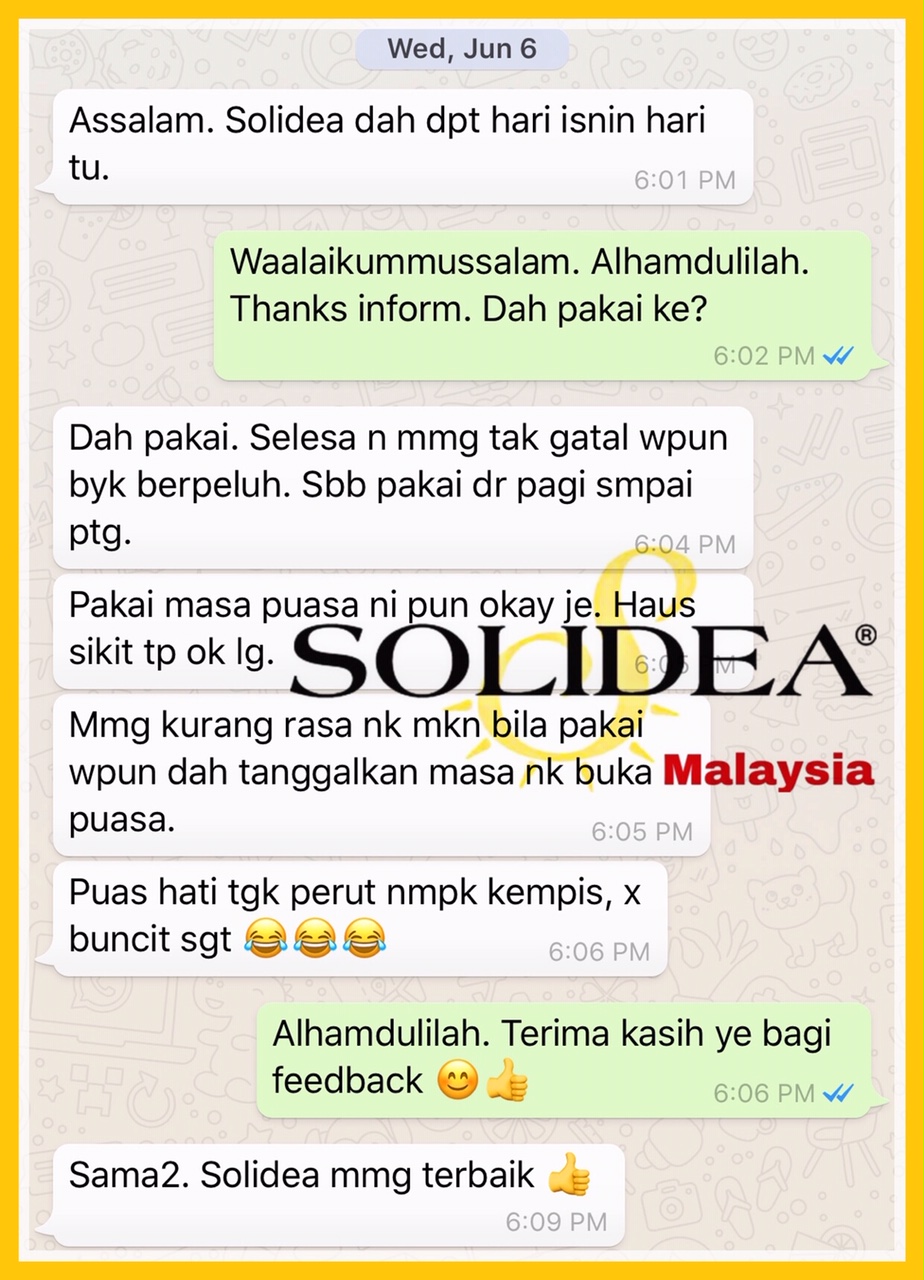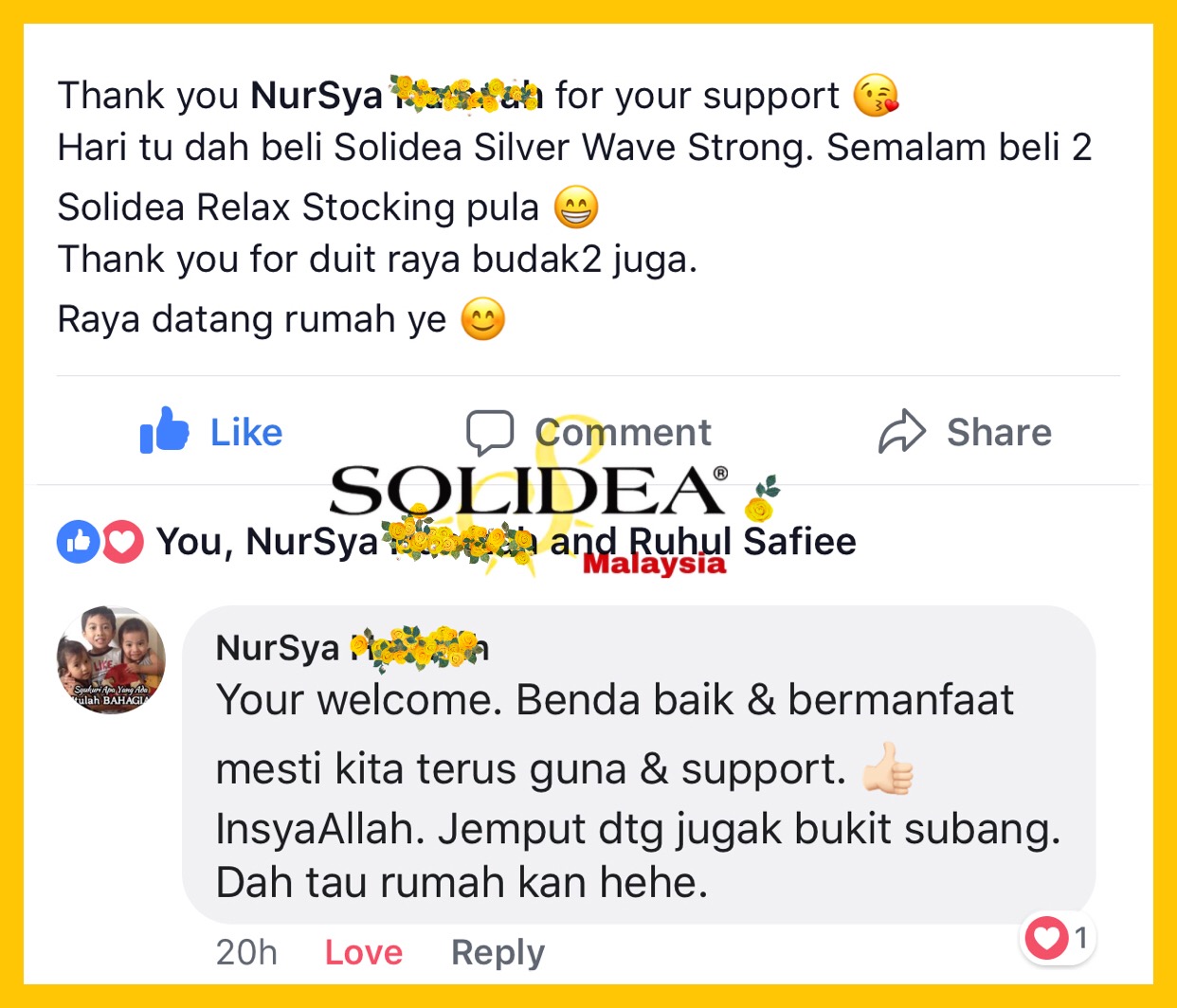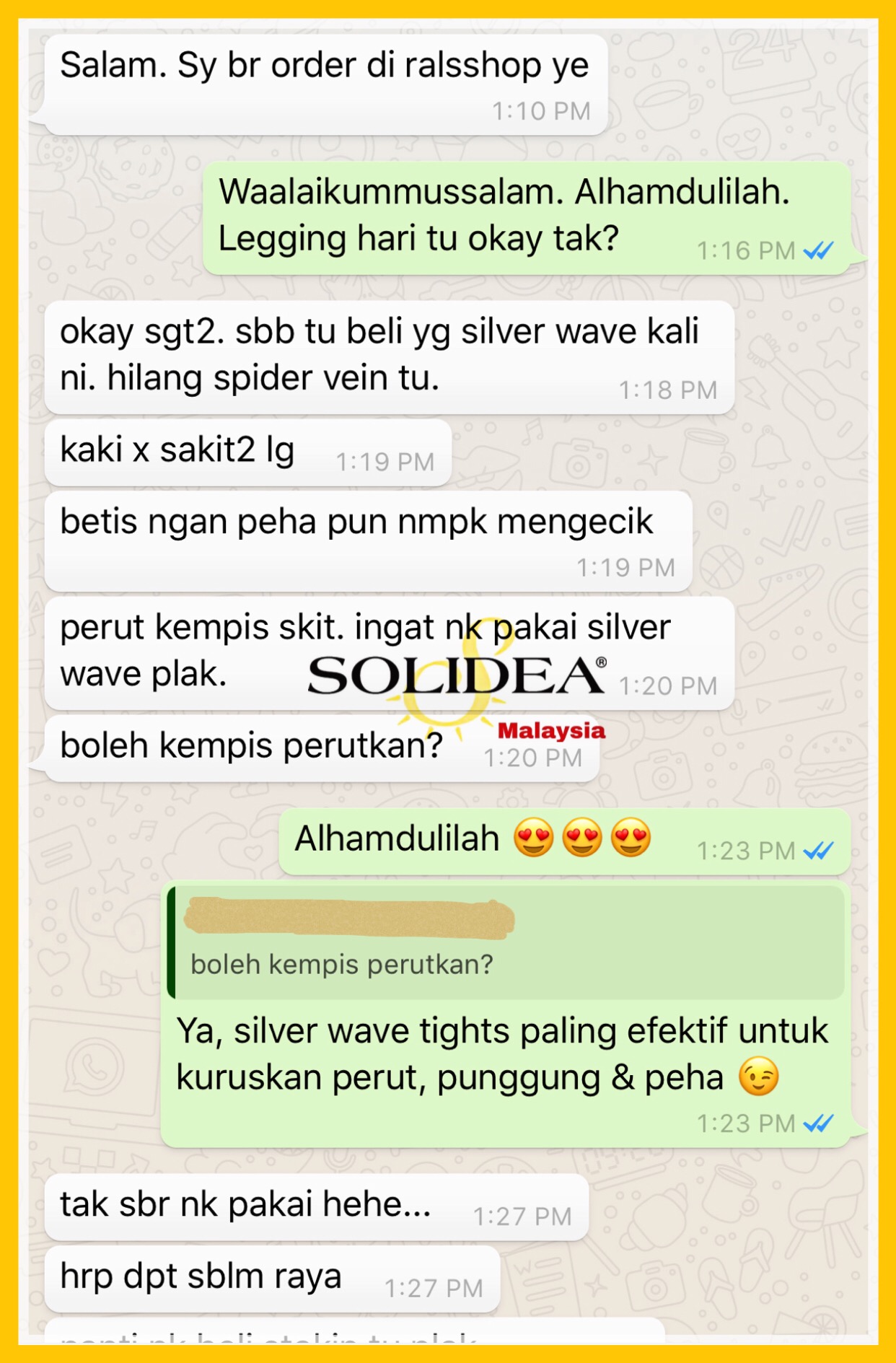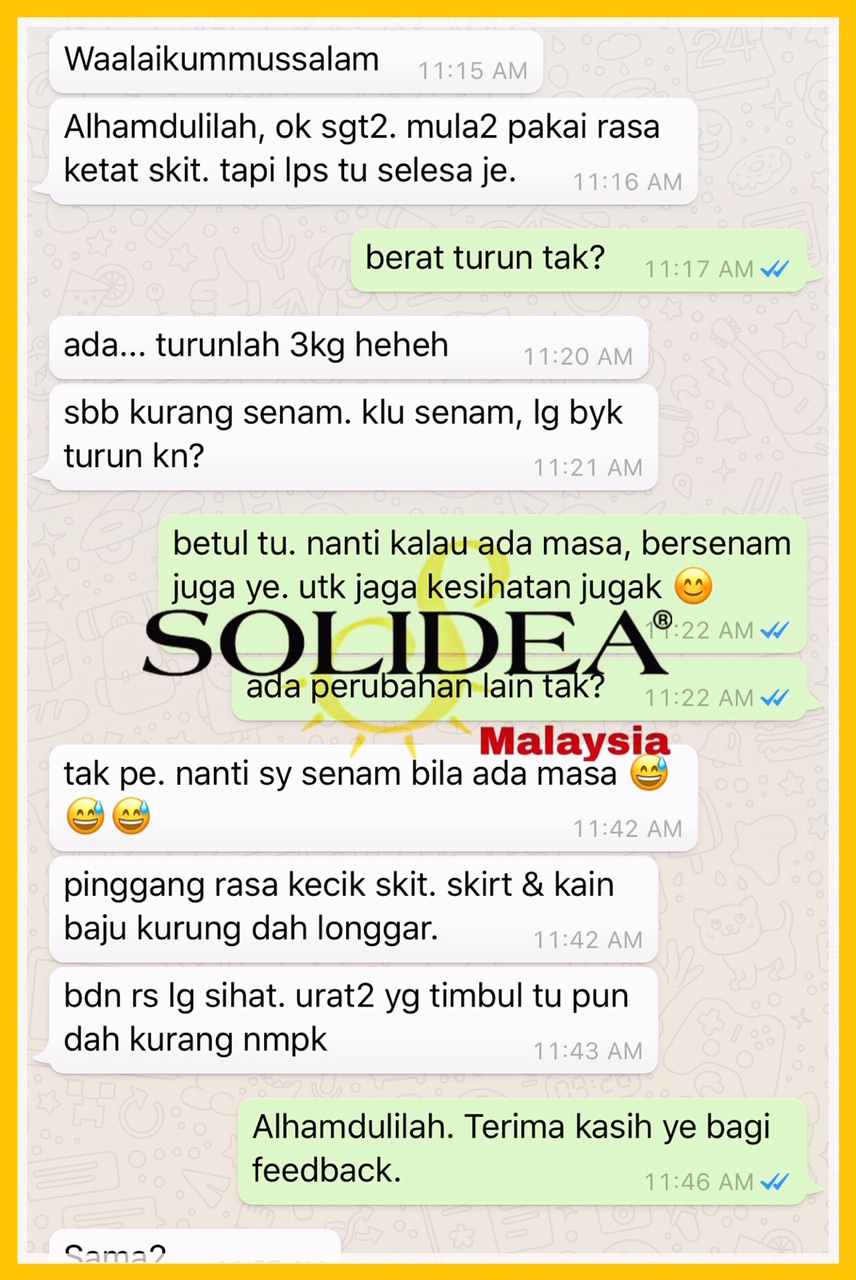 Rals Shoppe is online purchasing platform for:
1. Solidea Products (www.solideamalaysia.com)
Made In Italy
CALZIFICIO PINELLI, with its SOLIDEA product line, is a world leader in the industry of graduated compression stockings and tights.
Now, Solidea is available in Malaysia, Brunei and Singapore market through Rals Shoppe online purchasing platform.
2. Natural Face And Body Skin Care (www.beclassique.com)
Classique Beauty product range was first marketed on December 1, 2012. It is inspired by the original natural ingredients and no harmful chemicals mix. This brand was created by Rals Dynamic (001983158-A) which has been involved in retailing of beauty and health products since 2010.
Intending to give the best to consumers, the Classique Beauty product range is produced with the best formulas from dozens of formulas that have been produced and tried. Each formula is made up of natural and natural ingredients, halal and safe to use.